"Walk as children of the light"
(Ephesians 5:8)
As parents, teachers and educators, we have the mission of leading the souls of children toward the Light which will be the path of their life and their happiness. Each week, we will offer you the discovery of a few words coming from guides and witnesses, to enlighten our route. Happy reading!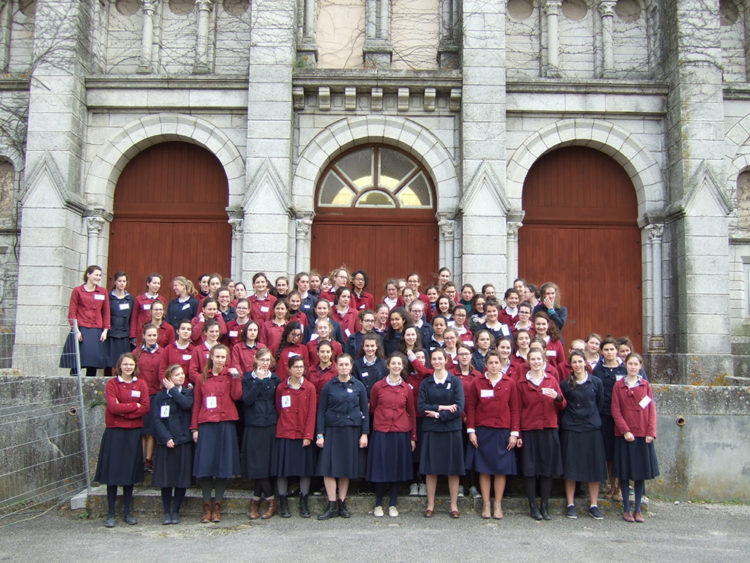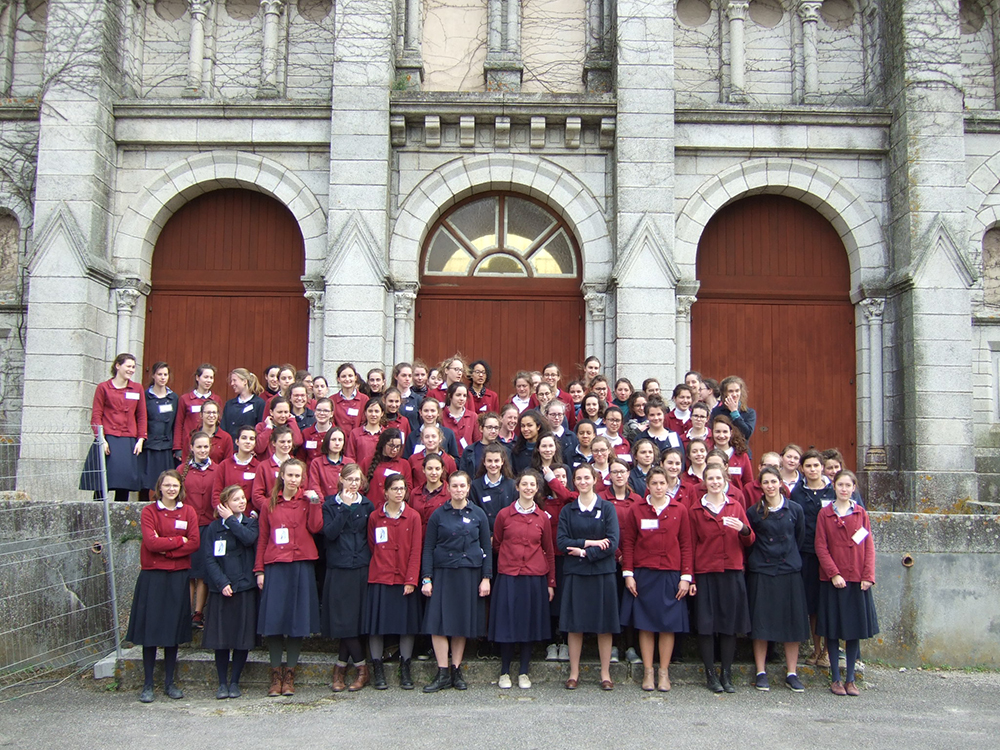 "Our fidelities are citadels."
Charles PÉGUY (1873-1914)
Author, poet
"Not only can faith and reason never be at odds with one another but they mutually support each other, for on the one hand right reason established the foundations of the faith and, illuminated by its light, develops the science of divine things; on the other hand, faith delivers reason from errors and protects it and furnishes it with knowledge of many kinds. Hence, so far is the Church from hindering the development of human arts and studies, that in fact she assists and promotes them in many ways. For she is neither ignorant nor contemptuous of the advantages which derive from this source for human life, rather she acknowledges that those things flow from God, the Lord of sciences, and, if they are properly used, lead to God by the help of his grace. Nor does the Church forbid these studies to employ, each within its own area, its own proper principles and method: but while she admits this just freedom, she takes particular care that they do not become infected with errors by conflicting with divine teaching, or, by going beyond their proper limits, intrude upon what belongs to faith and engender confusion."
VATICAN Council I (1869-1870)
20th Ecumenical council of the Catholic Church. Convoked by Pius IX, it is known for having defined papal infallibility.
---
In the same category « Teaching », also read :