"Walk as children of the light"
(Ephesians 5:8)
As parents, teachers and educators, we have the mission of leading the souls of children toward the Light which will be the path of their life and their happiness. Each week, we will offer you the discovery of a few words coming from guides and witnesses, to enlighten our route. Happy reading!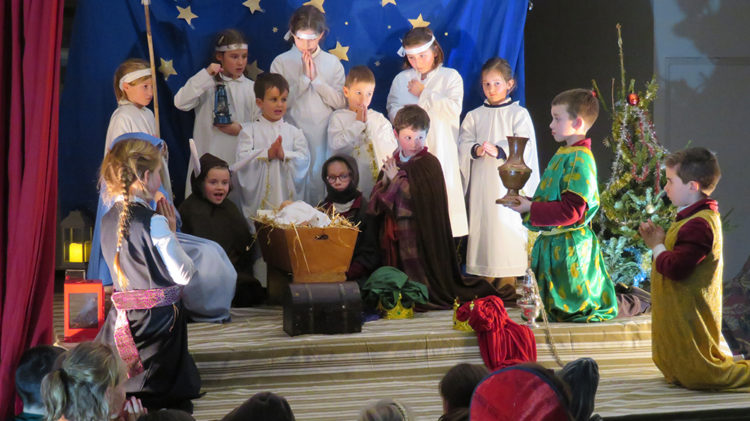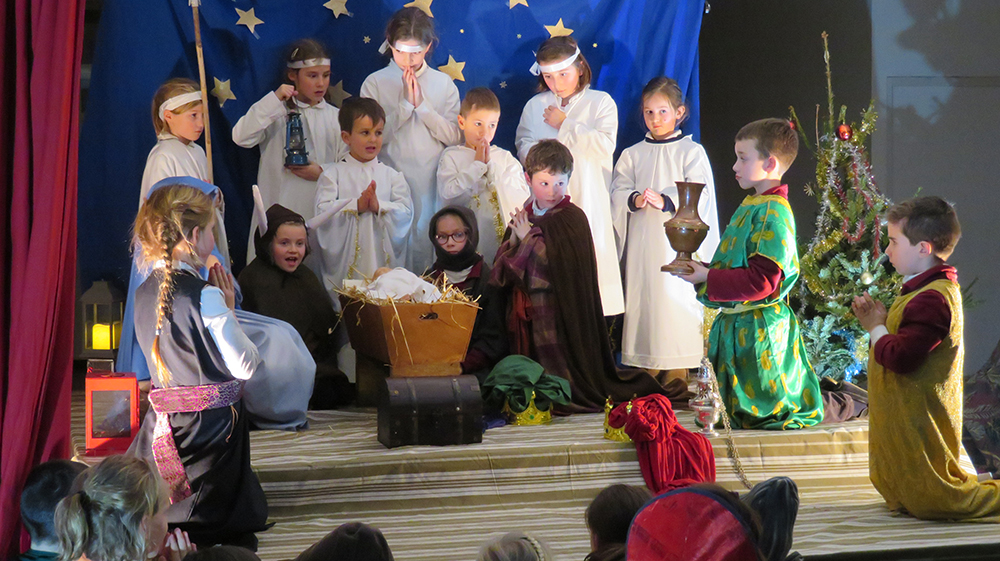 "Bad times, hard times, this is what people keep saying; but let us live well, and times shall be good. We are the times: Such as we are, such are the times."
Saint AUGUSTINE (354-430)
"Follow Me," say the hands of the Infant Child, as will later the lips of the Man. They who kneel at the creche are those sons of light – fragile innocent children, shepherds full of Faith, humble Kings, Stephen the inspired disciple, and John the Apostle of Love; they all followed the call of the Master. Across from them, in the night of inconceivable hardness of heart and blindness are the Doctors of the Law who, though well aware of the time and place of the Savior's birth, did not leave for Bethlehem; alongside these Doctors is Herod, who also wished to put to death the Master of Life. Before this Infant of the manger, spirits are divided. He is the King of Kings, the Master of Life and of Death. He says, "Follow Me", and whoever is not for Him is against Him. He says it to us, too, and summons us to choose between light and darkness.
Edith STEIN (1891-1942)
Philosopher, Carmelite
---
In the same category « Christian Life », also read :